When people hear the words "pole" and "dancing" in the same sentence, their minds automatically drift to seedy clubs and women with no clothing. In truth, pole fitness is a sport like any other. It has nothing to do with stripping (a common assumption) and is one of the most grueling workouts you could do. Women don't attend classes in stripper heels and bikinis, but in sensible women's fitness wear, just like any other gym class.
So, why should you consider doing pole fitness? First off, it burns more calories than most workouts do. In a thirty-minute session you would be burning more calories than you would have doing aerobics. Along with that, pole fitness targets your whole body. There won't be a single muscle in your body that isn't used in a pole fitness session. The first few classes will leave you stiff and in pain, but that's the price to pay for a great body and health.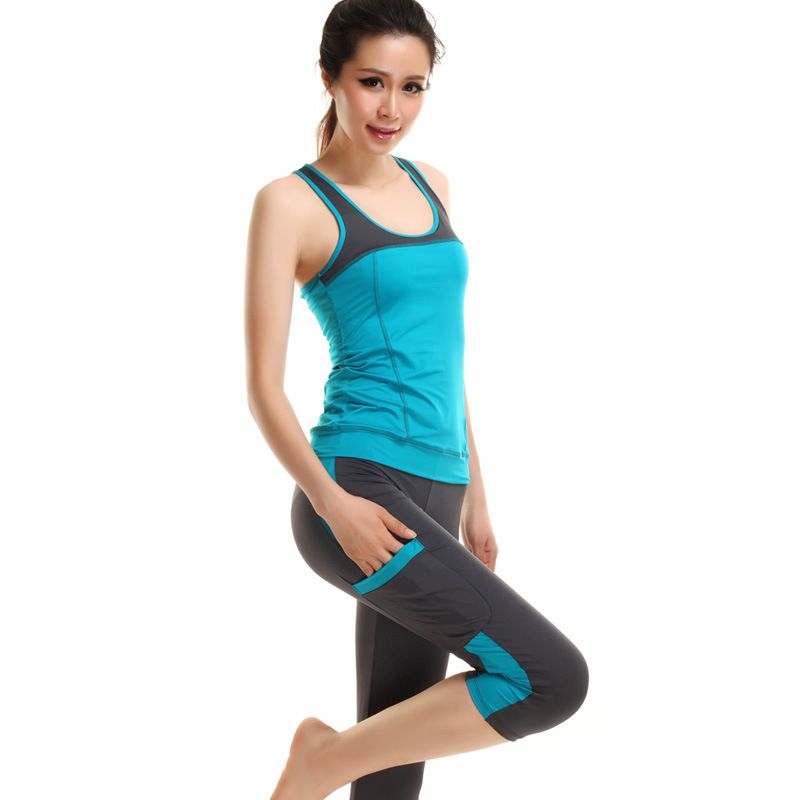 Many women who try pole fitness end up feeling extremely empowered by it instead of degraded, like some would expect. They learn to appreciate their bodies and marvel at the strength that they never knew they possessed. Posture is important in pole fitness which means your posture and way of moving in everyday life will soon become graceful and poised. Add in the great body that religious pole fitness athletes have and it makes for a huge confidence boost.
Pole fitness does wonders for balance and coordination. You'll learn to become aware of the way your muscles and joints work in sync and know how to move gracefully. Soon you'll transform from a blundering newbie into a graceful swan with a great body and an improved sense of self.
Don't let stigma stop you from enjoying one of the best workouts you could have!